Highlights: Art on Paper 2019
This year's Art on Paper took over Manhattan's Pier 36 in March with 85 galleries featuring modern and contemporary paper-based art. The event, put on by Art Market Productions, was full of artists who are truly pushing the boundaries of what's possible with paper. We came away with plenty of inspiration and excitement, and although it's difficult to name favorites because there was so much amazing art, these are the pieces that are still on our minds.
Anita Groener, Prolonged by a Hundred Shadows, 2019
painted twigs, paper and twine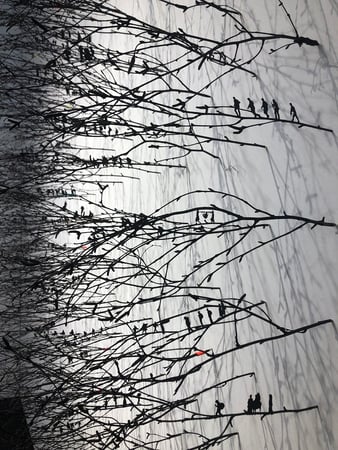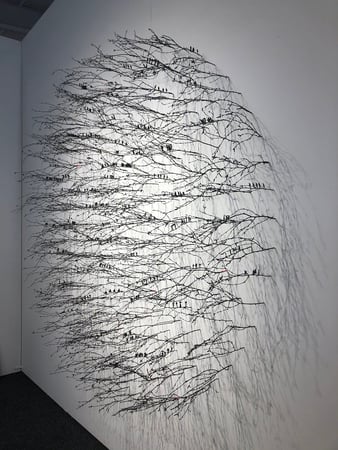 Jeongmin Suh, Lines of Travel-69, 2016
Korean tradition paper (Hanji)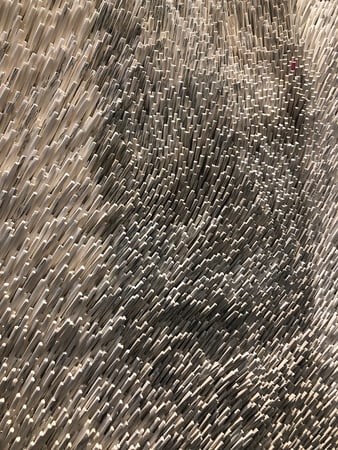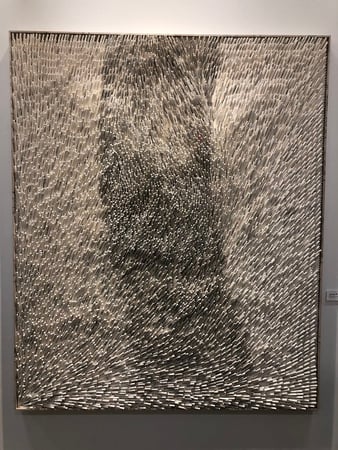 Viviane Rombaldi Seppey, Height 3, 2019
Ink, gouache and hand-cut Manhattan phonebook pages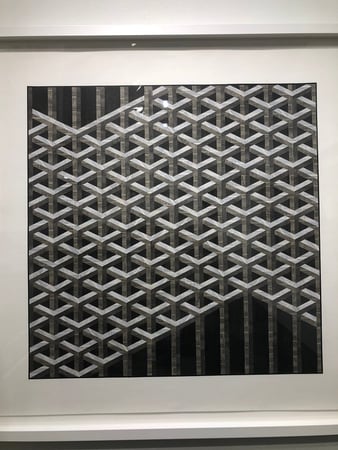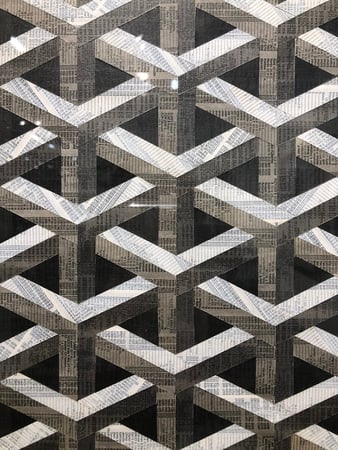 Lizz Aston, Watermelon Tourmaline, 2018
Hand-cut, painted and dyed Japanese Kozo paper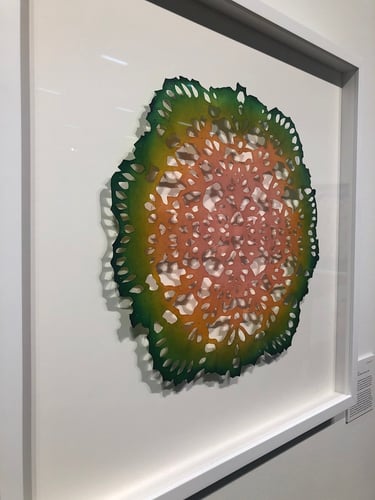 Ewan Eason, Mappa Mundi New York
UV treated ink on 24-karat mirrored gold leaf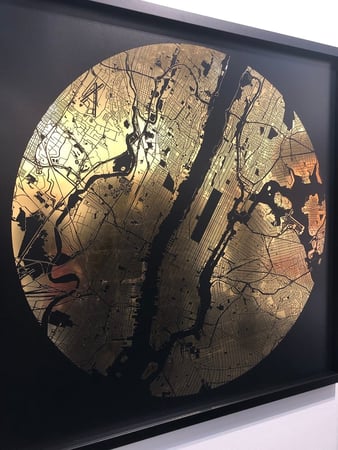 Marc Quinn, Unique Prismatic Labyrinth, 2018
Hand-painted digital prints with oil paint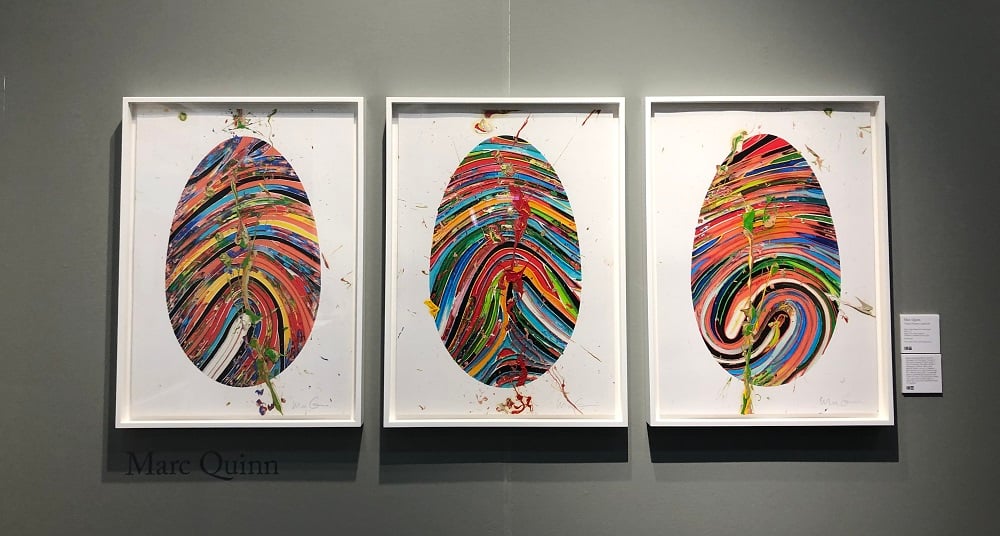 Samuelle Green, manifestation 4
Paper, wire and glue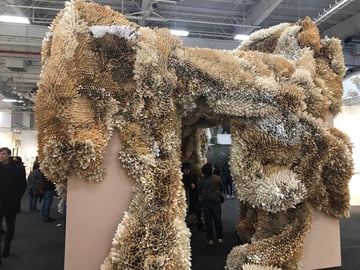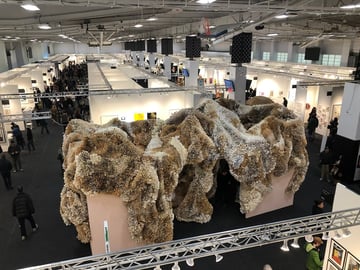 See all the galleries that exhibited at Art on Paper 2019, along with the artists they presented, and let us know if you were there — we'd love to hear which works most inspired you!